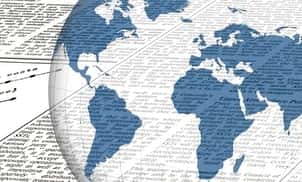 Blog & News
Keep up to date with NABPR.
Annual Meeting
The Annual Meeting of the National Association of Baptist Professors of Religion will take place from May 20-22, 2019 at the First Baptist Church of Raleigh, NC.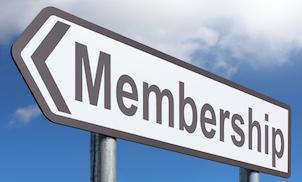 Renew Your Membership
Don't forget to renew your Membership dues before the Annual Meeting.